---
l.a.v.a
Concepts for Los Angeles International Airport (terminal x).
Information visualization upon arrival in LA. Inspirations: E-Cloud in San Jose International Airport and Alexander Calder works. The data purposed was weather and traffic, of course. Really it can exist for beauty alone.
---
easter eggs
Mixed media collage prints.
13x19 inch / edition: 6+AP.
Sold out.
---
x logos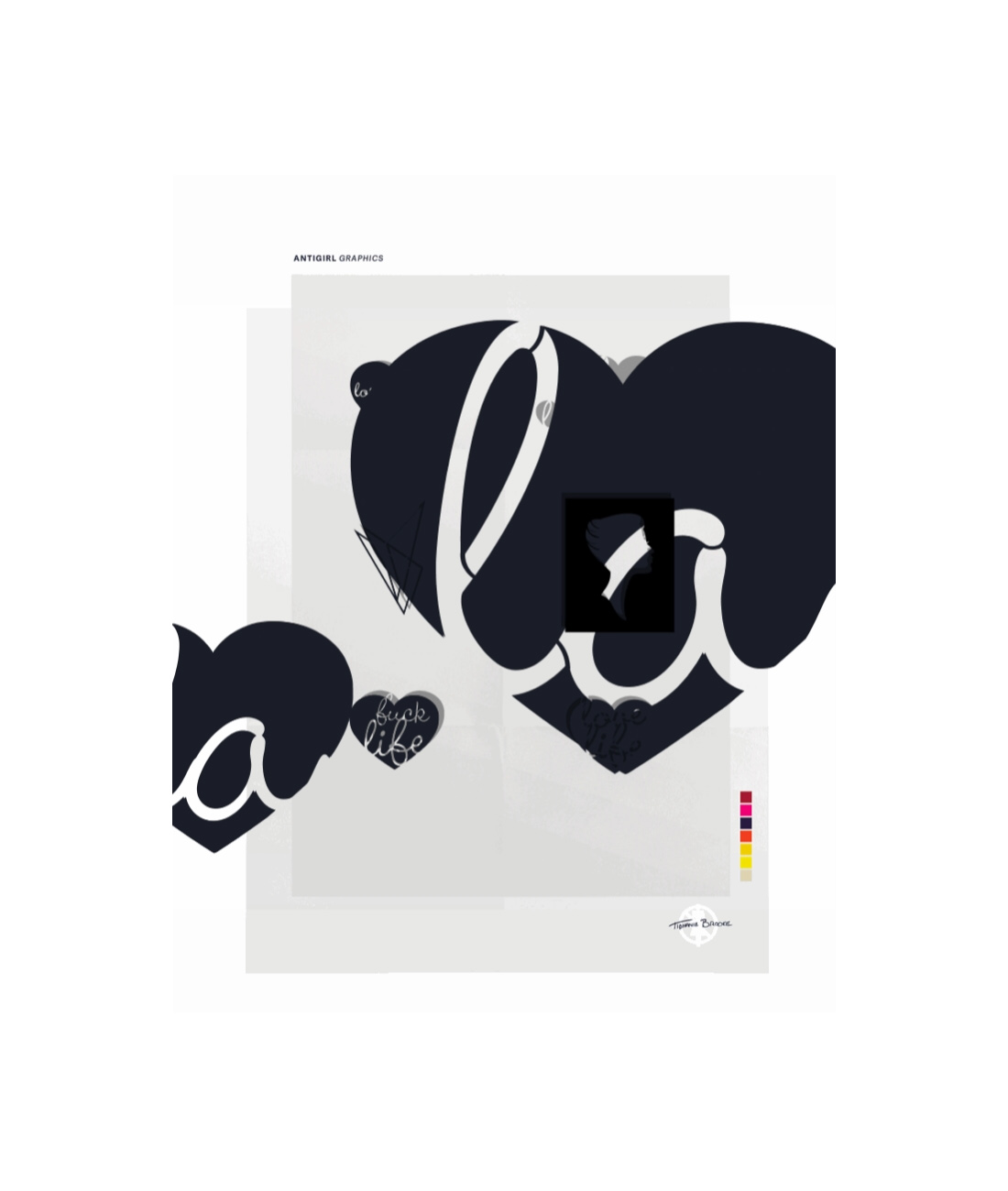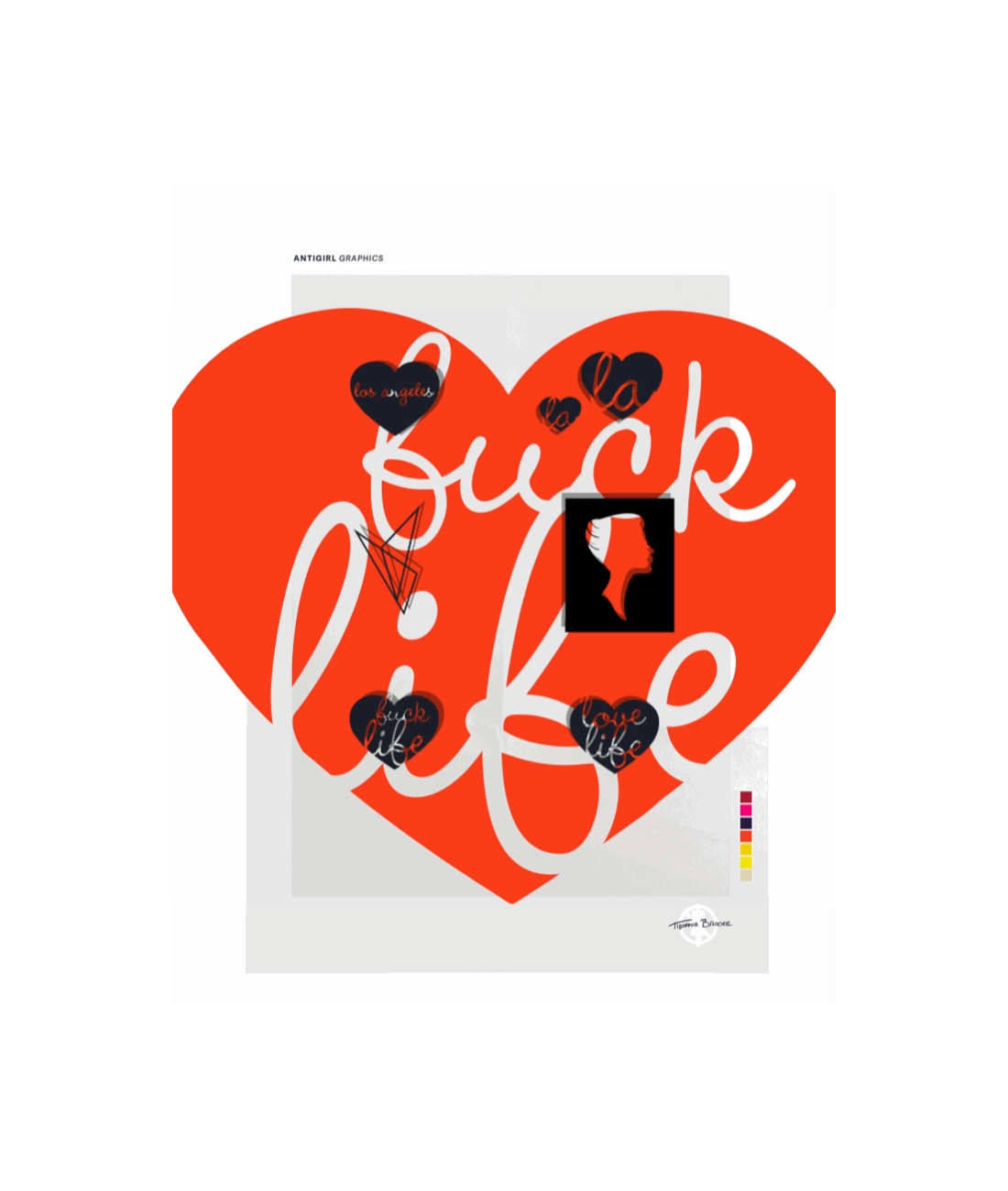 An interactive logo idea. Produced in processing.
---
trueBlue#1837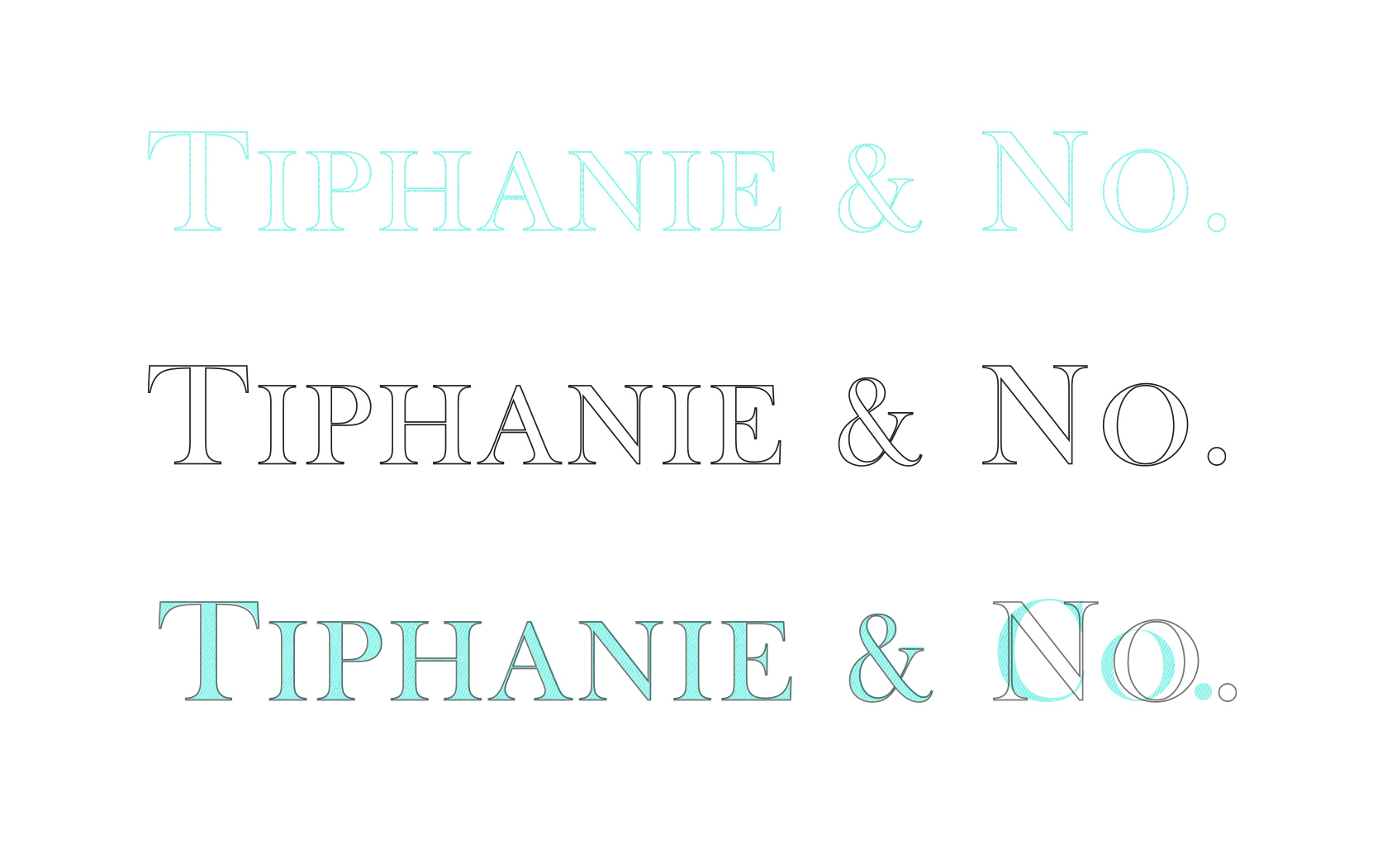 ---
cloud'd
☁️☁️☁️

a tech bracelet idea, prayer beads that have customized notifications like they're sent from heaven to a hand. this concept is from 2015/2016, i still have heavvy interest in producing some 3d prototypes if only to make myself a prayer bead tech bracelet.